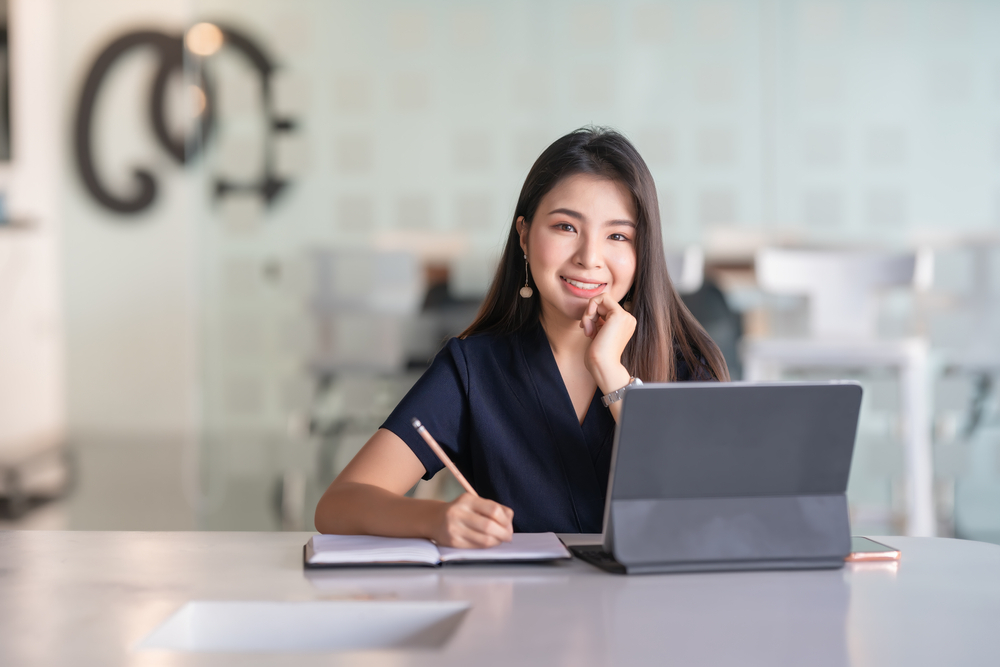 Philosophy
The volume and value of data is increasing exponentially in this digital era. The International Data Corporation predicts that, by 2025, the total amount of digital data created worldwide will rise up to 175 zettabytes. It is aggregated mainly via social network, search engine, text messages, media files, IoT and sensors etc. Data allows for better decision making, more efficient teams, and company growth. Without the right skill set though, entering the data economy is a pipedream. However, the vastness and complexity of the data generated makes it impossible to be handled by traditional data processing and analysis systems. Data analytics makes it easy to handle such data.
This programme teaches groundbreaking tools and technologies focusing on gathering, exploring, discovering and visualizing the hidden patterns from vast amounts of data. The discovered interesting patterns are very useful for decision making and business growth. Some of these tools and techniques are: database technology, cloud and big data management, data mining, supply chain analytics, time series analytics etc. Data analytics is widely adapted in every sector for making better decisions such as marketing, healthcare, banking and financial, e-commerce, social media, genomics, pharmaceutical, geographic information system and remote sensing, transportation etc. Along with data analytics, students develop the managerial skills for managing data analytics projects with a great deal of understanding business related issues.
Overview
The PBS MBA in Data Analytics program conceived primarily to suit the needs of the working professionals is a 2 years, 60-credit program structured to allow enough flexibility for (working) students. Equally competitive with the existent full-time courses within the domestic curricula from national universities, this Westcliff University degree offered by PBS is an internationally-recognized degree, which is hybrid in nature. While it adheres to a global standard of curriculum to garner international recognition, it also integrates local business/ managerial values along with cutting edge data analytics skills to produce human resources that cater to the needs of the domestic as well as international market.
Courses Content
MBA in Data Analytics–Course Content
2 years
60 Credit Hours
20 Modules
MGT 600

Influential & Impactful Communication

FIN 500

Financial & Accounting Skills for Managers

ORG 500

Organizational Behavior

LDR 500

Organizational Leadership

ECO 500

Managerial Economics

MIS 500

Managing Information Systems & Technology

MKT 500

Marketing Management

MGT 500

Strategic Management in a Globalized Economy

Applied Methods-Information Technology (Capstone)

MSIT 636

Research Methodology

MSIT 607

Advanced Database Design & Management

CLD 600

Virtualization and Storage

Advanced Programming with Python

Information Visualization

Applied Statistics for Optimization

BUS 626

Statistical Analysis for Decision-Making Process

EMT 600

Artificial Intelligence and Machine Learning

Artificial Intelligence and Machine Learning

Regression and Time-Series Models

Social Media and Web Analytics for Business
Enquiry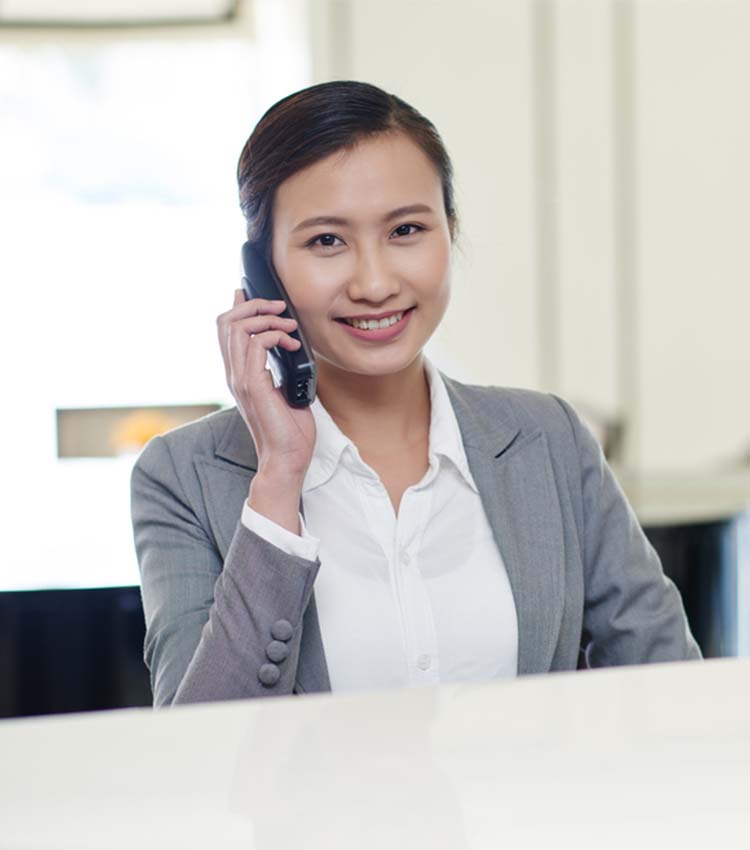 Enquire Now