START YOUR CAREER SUCCESSFULLY WITH US
Whether you're looking for an internship, designing your CV or starting a job after graduation: we support you right from the start of your studies to build a valuable network for the future and make you fit for your successful entry into the working world.
Overview
The main purpose of the Career Center is to educate and serve students in their career education, planning, and development process.
The Career Center at PBS provides students with individual and group counseling, exploration of career options, and information on occupational fields and employment trends. Counselors are available to assist students in developing skills for self-assessment, information gathering and decision making. It also helps the student in goal-setting as part of their career development and planning.
The services of center includes career development classes, career workshops, resume assistance, interviewing techniques, and computer resources for the latest career information.
Explore Our Gallery
Find all the albums posted here.
OUR INTERNSHIP AND PLACEMENT PARTNERS
Presidential Business School (PBS) is an academic institution founded in 2011 AD, with the objective of establishing itself as a model center for quality education in Nepal. PBS is affiliated to Westcliff University, USA.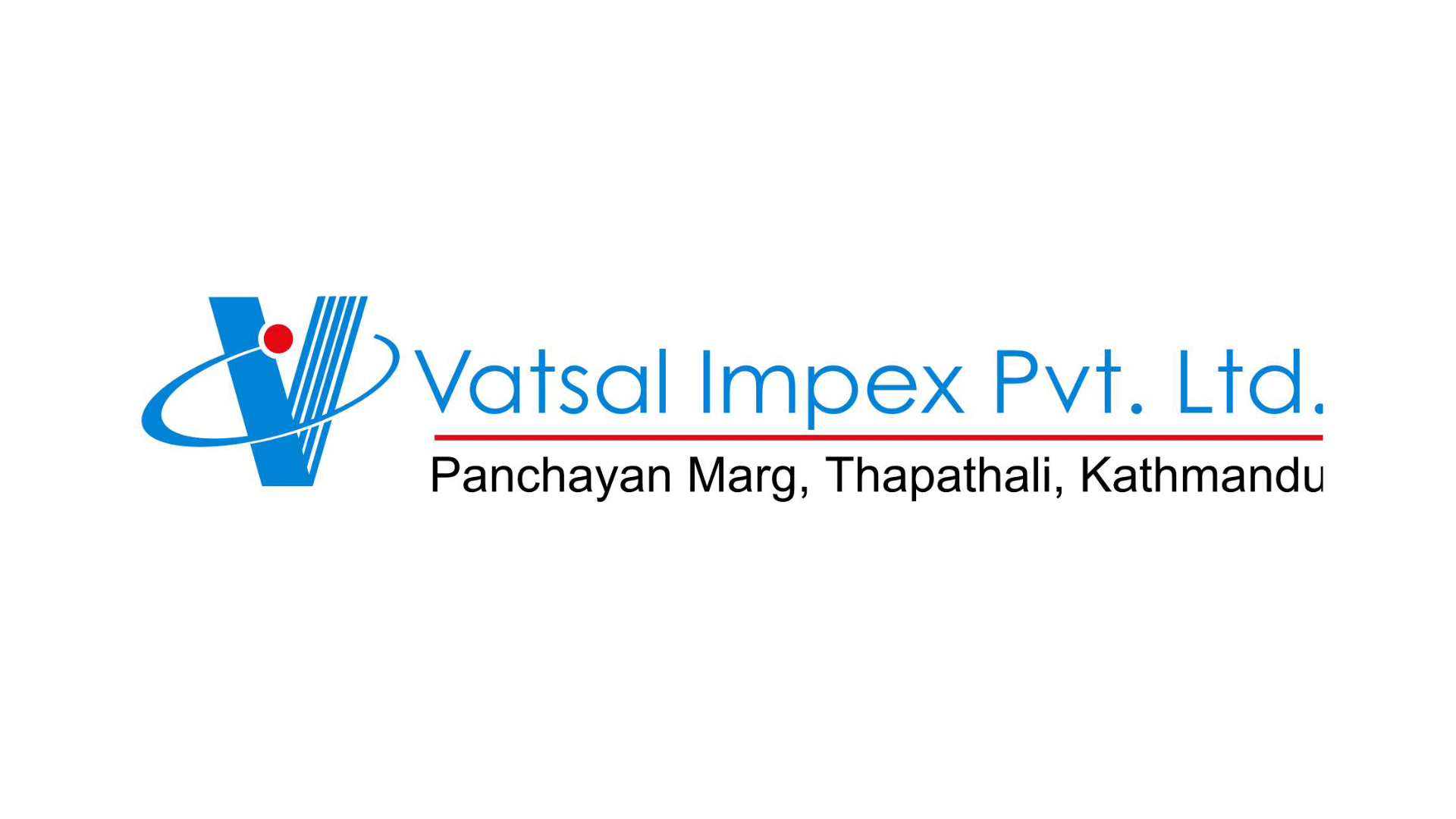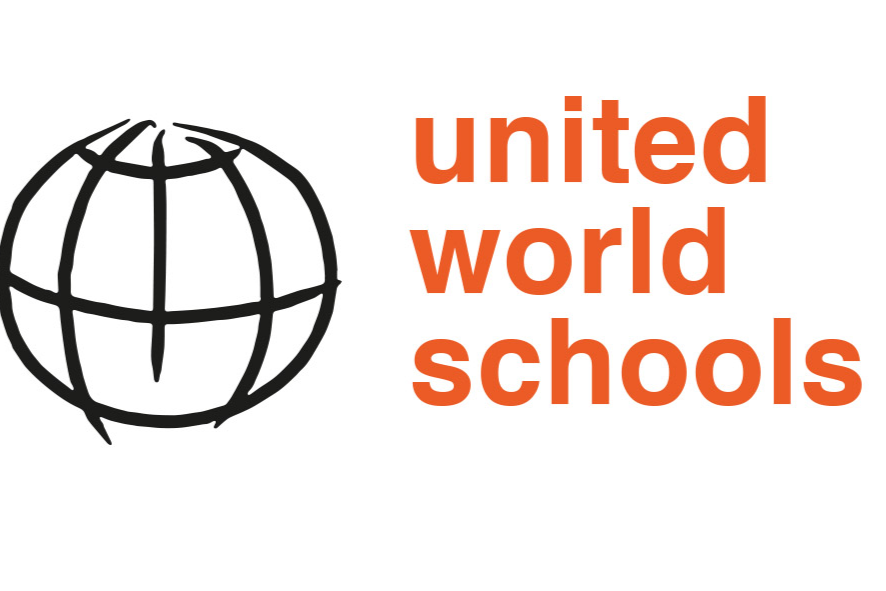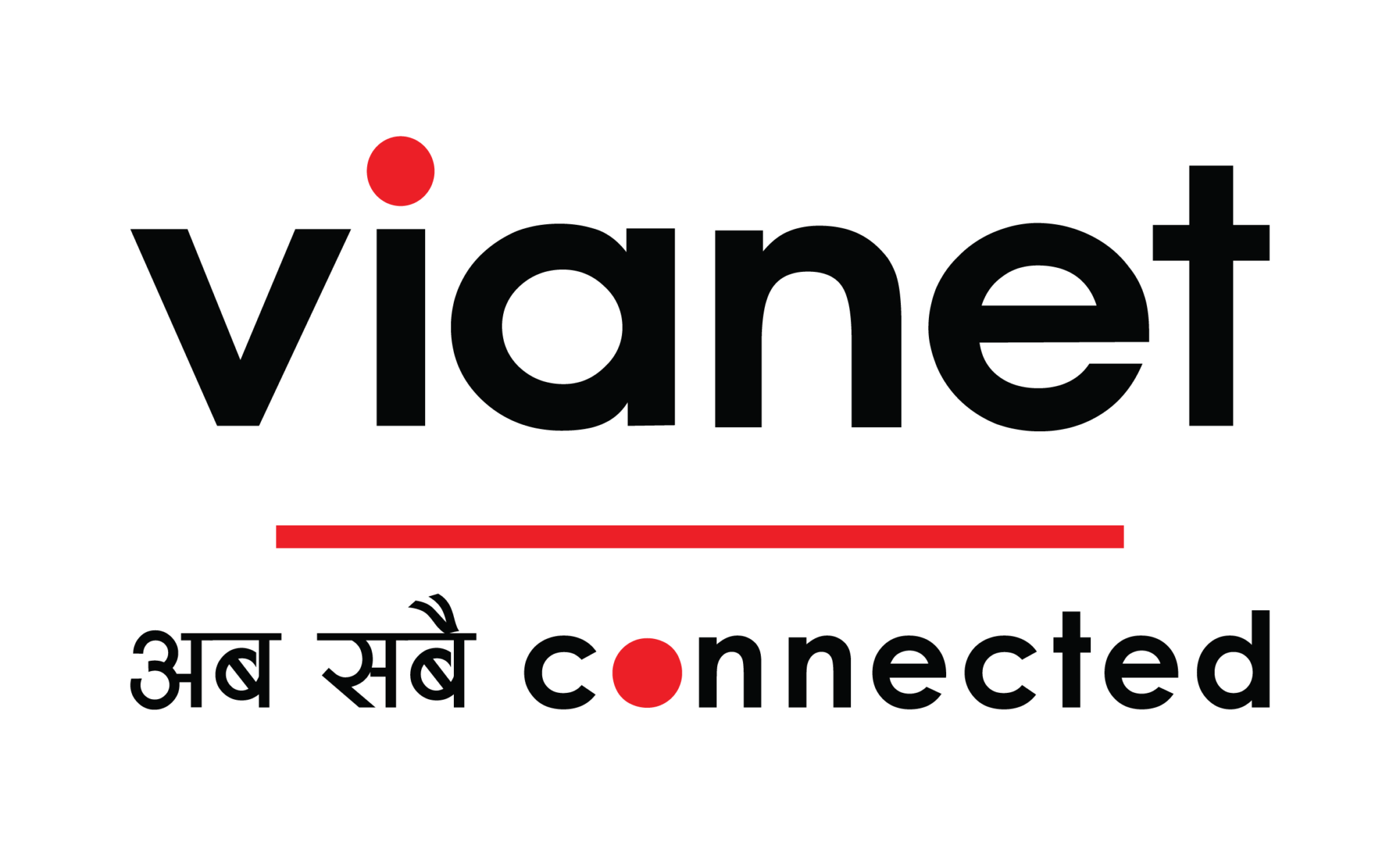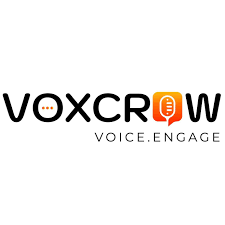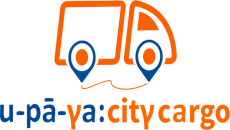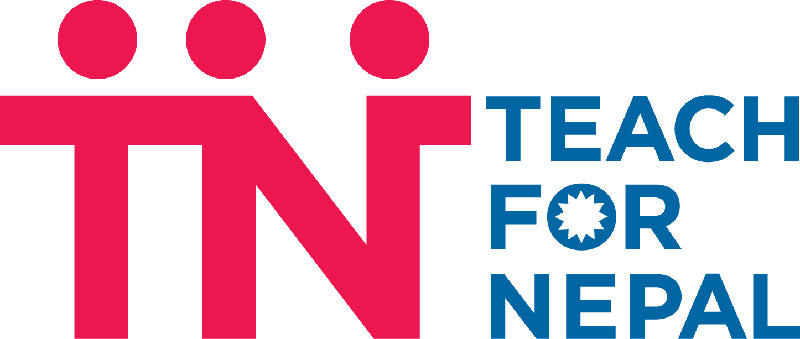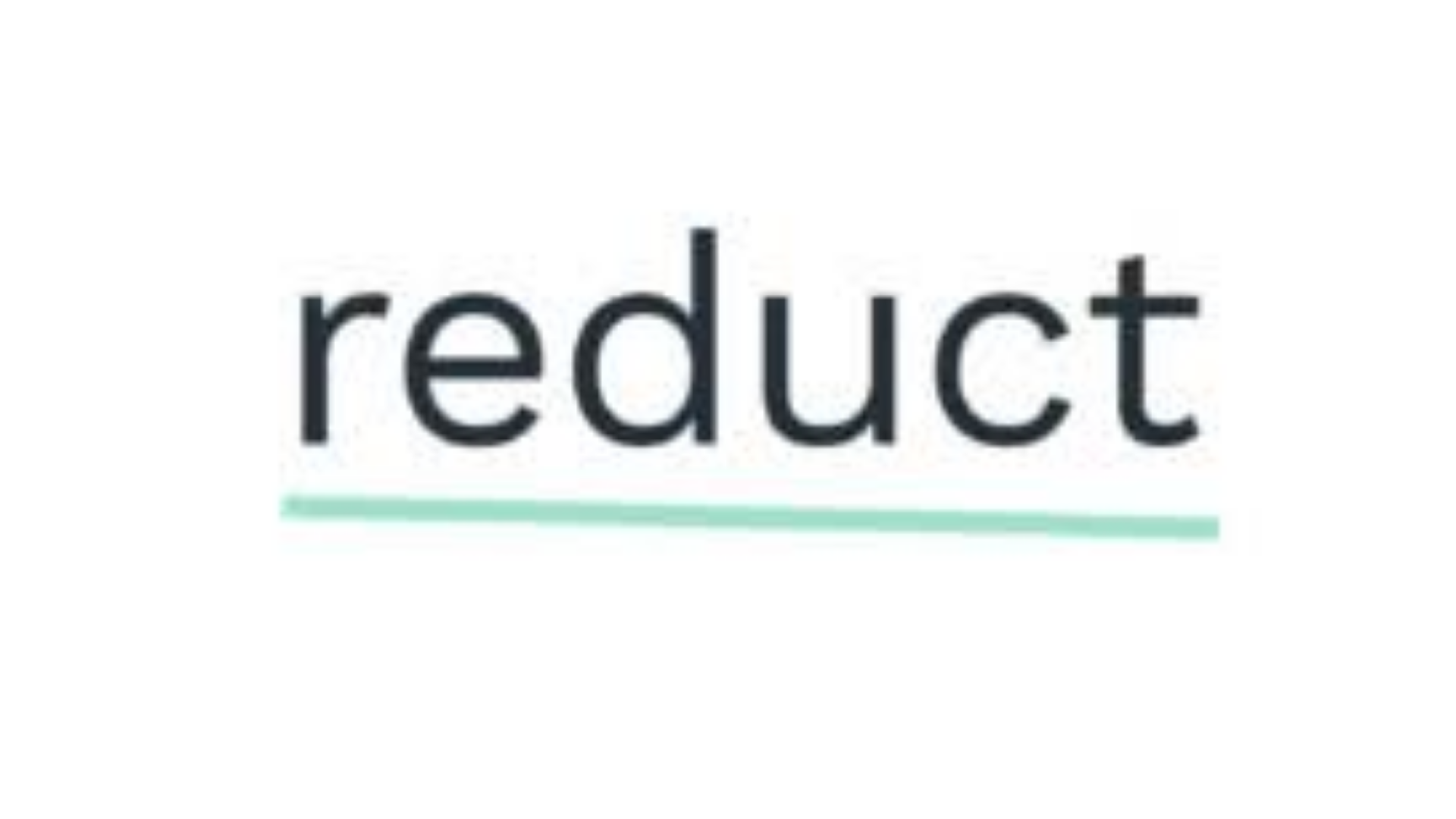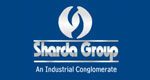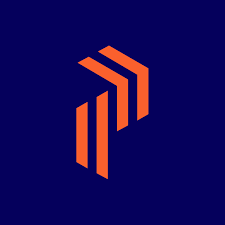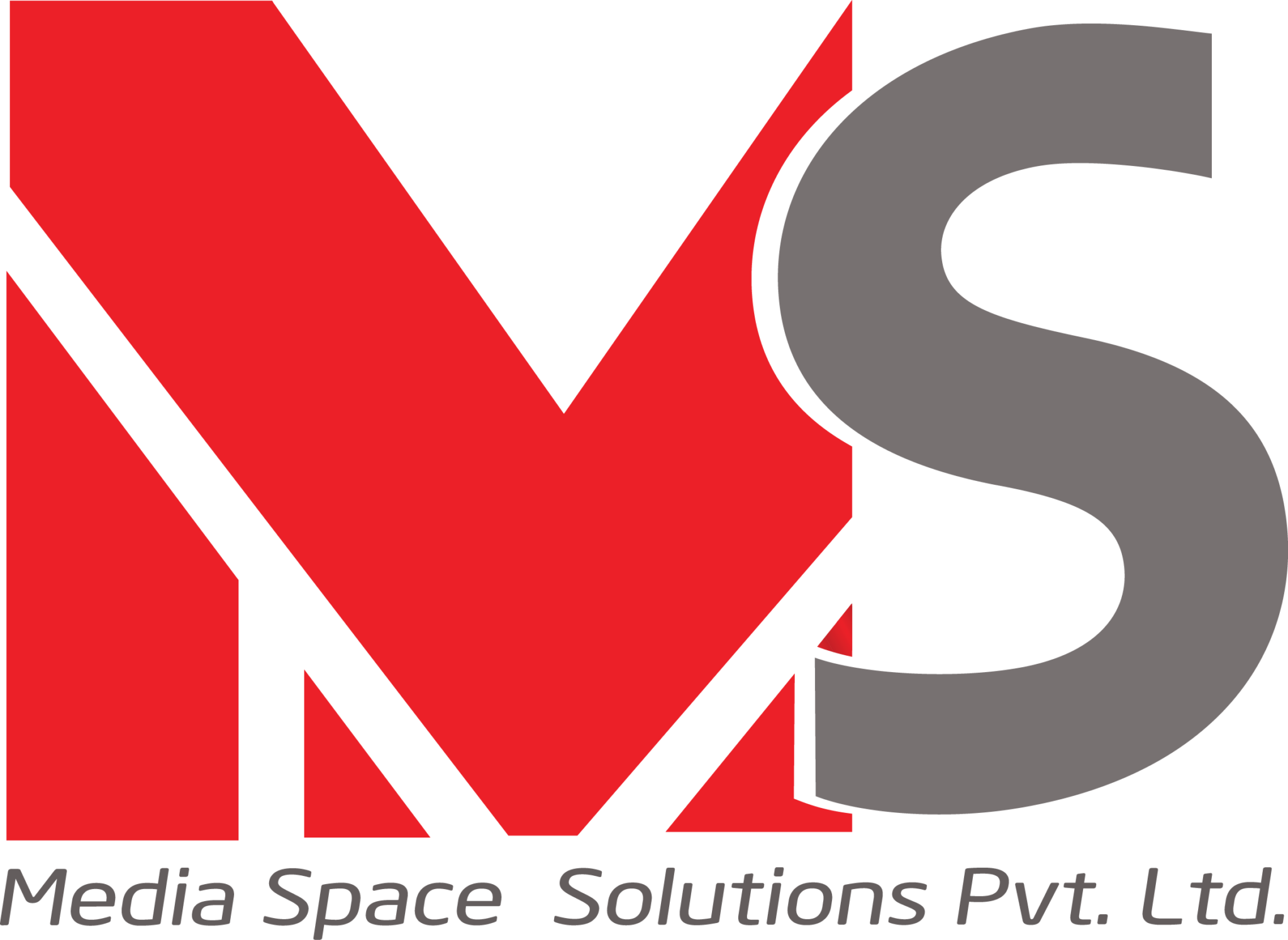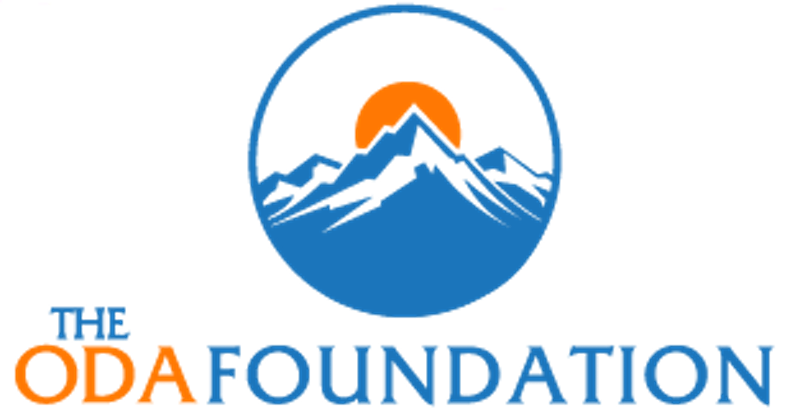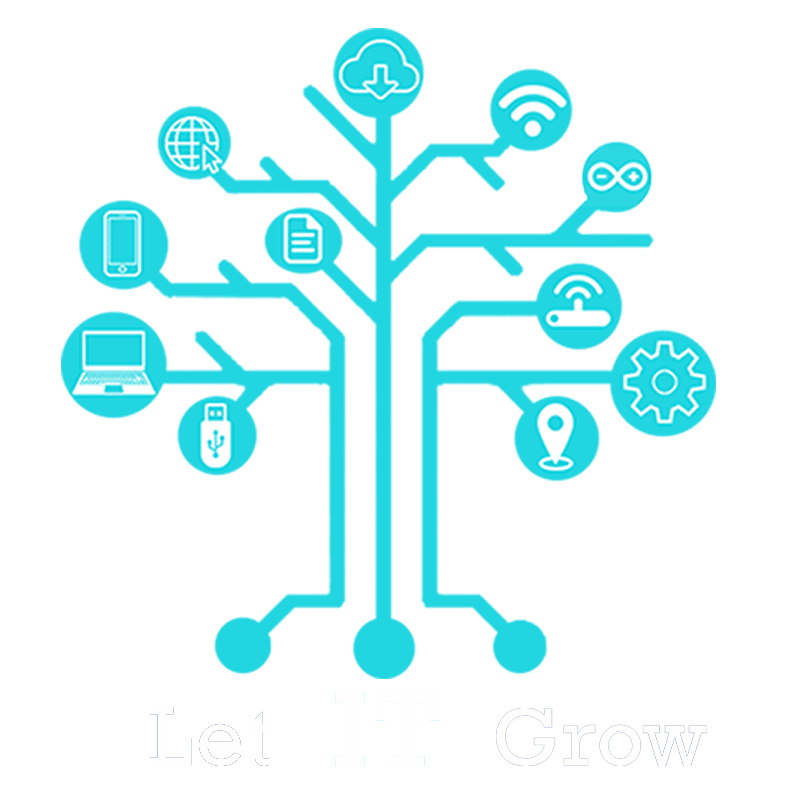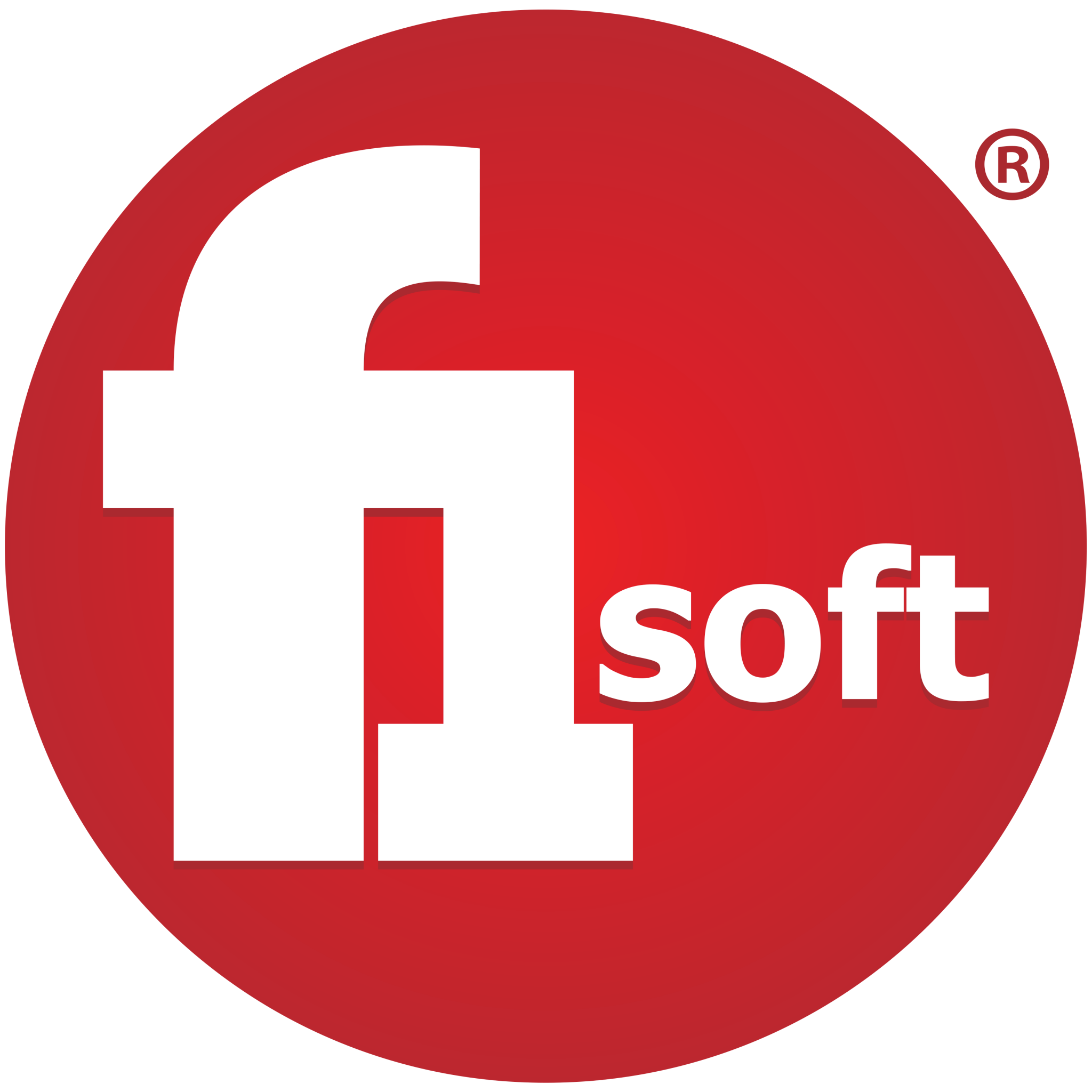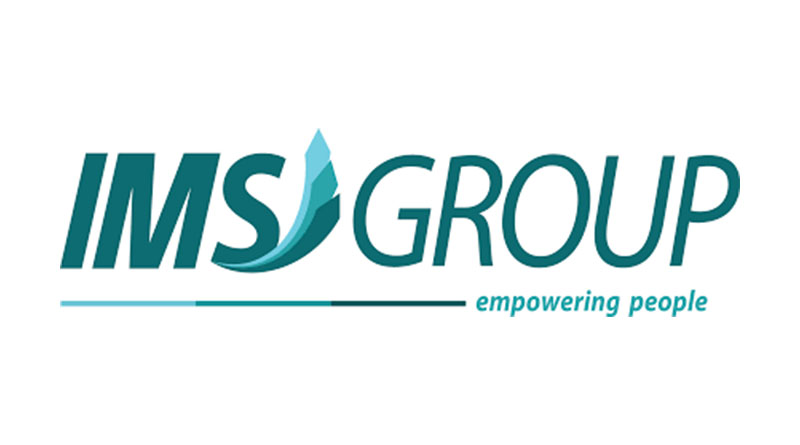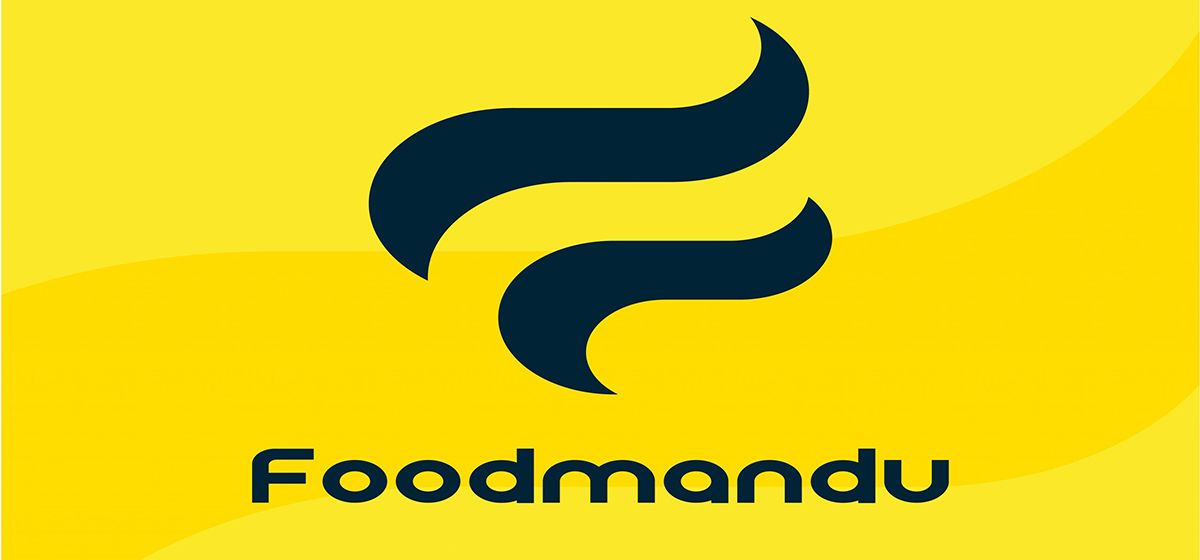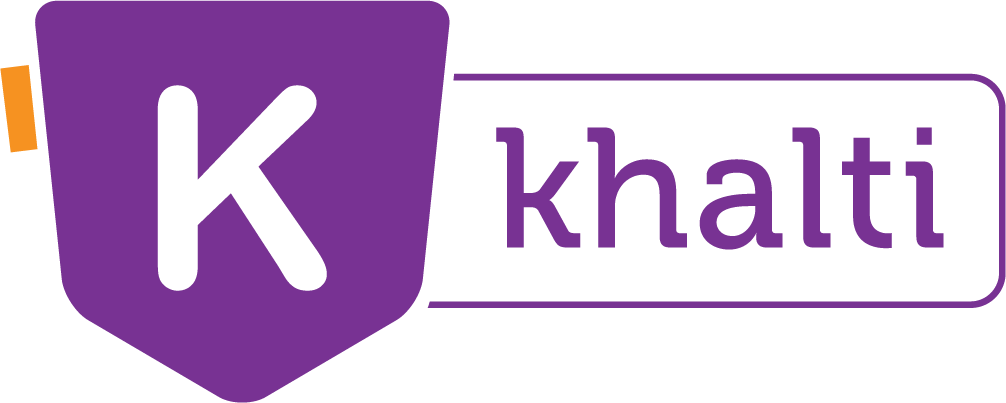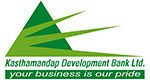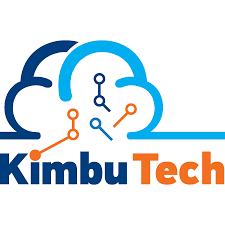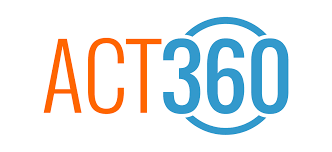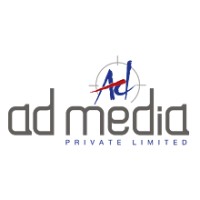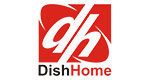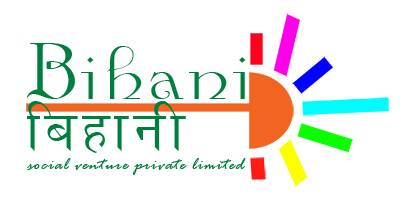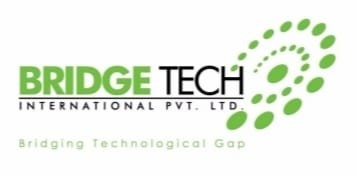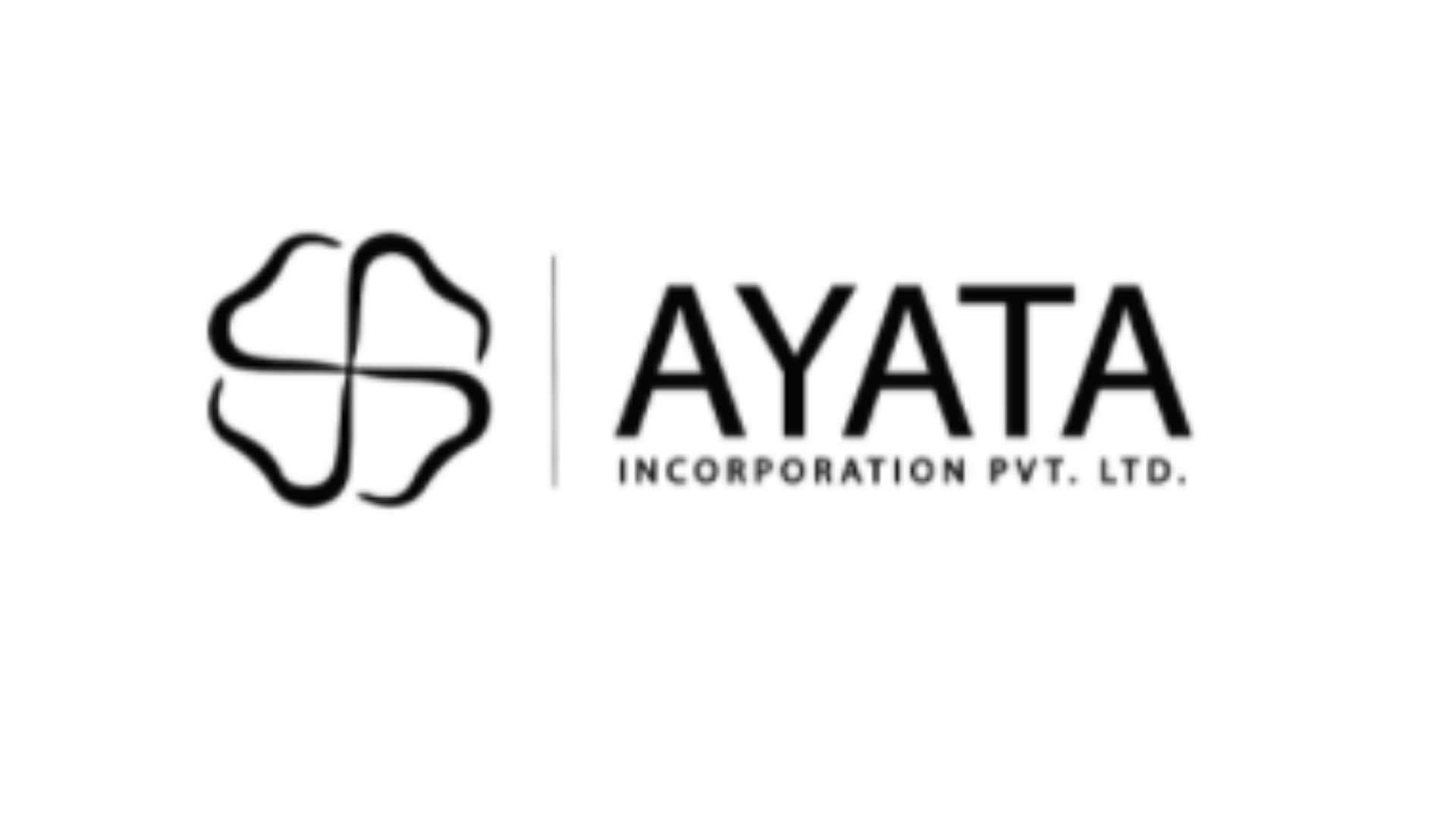 Enquire Now