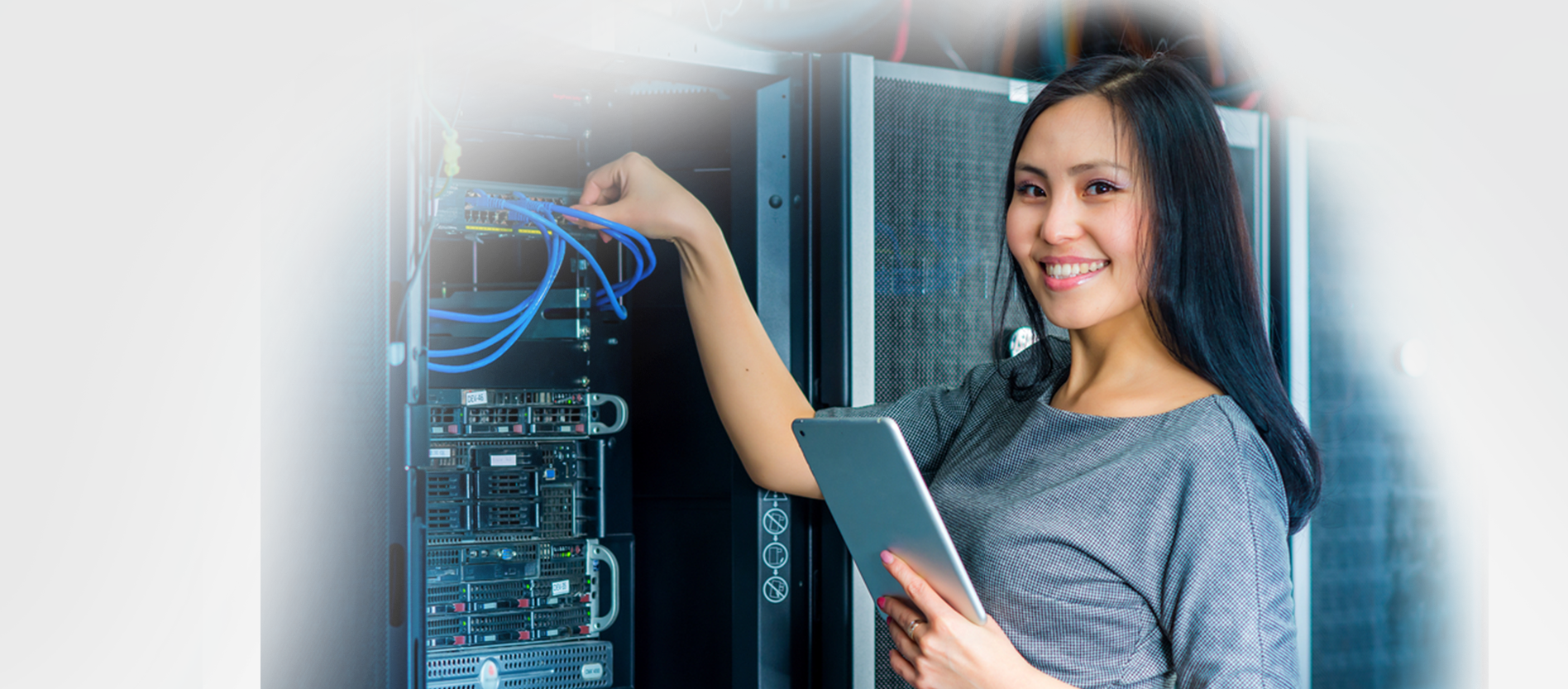 Philosophy
MSc IT is a demanding and valuable global qualification in the growing IT industry. Msc.IT offers all aspects of designing, building and managing data, information and communication technologies with intellectual rigor required in the dynamic business world, ecommerce, health, education and others. In addition, the graduates are proficient problem solvers; and offer inputs to unravel the complexities in the IT domains. Eventually, the program produces executive team leaders who are capable of working effectively in the constantly changing IT world.
Over a million IT jobs are created every year and newer opportunities are opened with a good knowledge and understanding for what is essential. Having an advanced knowledge and understanding gives our students an upper hand in the competitive world of business and employment. Opportunities open up into technical, management and information systems as well as possible individual foundations. Graduates who are able to combine these aspects will have opened to them a wide variety of jobs having high demand. Not to mention how IT has now become a well respected profession among professionals.
Overview
The MScIT at PBS is a two year, 60 credit program designed to address the need of IT professionals in various service sectors. The program provides comprehensive knowledge and theoretical understanding of the Information Technology industry and involves the integration of technology, people and strategic business development. It prepares graduates to create Information Technology related computing solutions to complex business problems and apply them to different areas of IT that they come across in their professional capacities. Eventually, they contribute to the accomplishment of organizational goals.
Courses Content
MScIT–Specialization in Cybersecurity
The cybersecurity concentration at PBS aims to provide students with advance theoretical and practical skills in security measures across diverse digital environments. This program enables students to protect against threats, secure software and systems, monitor cyber operations, conduct digital forensics, and ensure compliance. By following a comprehensive curriculum, students will learn best practices and principles to safeguard data and networks from unauthorized access or tampering, gaining insights into policies and strategies for robust protection against cyber threats.
Cybersecurity is a rapidly growing field that plays a crucial role in protecting digital assets and sensitive information from cyber threats and attacks. It combines elements of computer science, data science, and risk management to fortify digital defenses and respond to evolving security challenges, making it an essential and dynamic component in safeguarding modern digital environments.
2 Years
60 Credit Hours
20 Modules
CLD 600

Virtualization and Storage

MSIT 607

Advanced Database Design & Management

ITM 610

Networking Management

MSIT 636

Research Methodology

IOT 600

Internet of Things (IoT)
CYB 600

Threat and Vulnerability Management

CYB 601

Software and Systems Security

CYB 602

Cyber Operations and Monitoring

CYB 603

Digital forensics and incident response

CYB 604

Compliance and Assessment
MIS 500

Managing Information Systems & Technology

MIS 510

Information Technology Project Management

MIS 520

Leading Strategic Change with Technology

MIS 540

Management of Information Security

MIS 545

Business Architecture and Organizational Transformation

MIS 550

Big Data Analytics and Visualization

CAP 690

Masters Applied Capstone
Learning Outcomes
What you'll learn
The Master of Science in Information Technology offered by PBS in affiliation with Westcliff University encourages students to achieve the following educational outcomes:
Create strategic plans that implement information technology requirements and specifications of complex technology systems.

Evaluate computer systems and improve the overall efficiency and effectiveness by incorporating value computing methodologies.

Analyze, design, develop, and maintain information technology infrastructure to allow for implementation of strategic initiatives that incorporate emerging technologies.

Analyze and construct database management systems to meet the needs of business and technology decision makers.

Compare and contrast various methodologies of computer systems design for the purpose of creating efficacy in computer-related business functions.

Create and develop the ability to conduct in-depth research, independently or within the enterprise in a broad range of information technology.

Create, innovate, design, and improve technology aspects of data collection and analysis to sustain competitive advantage.
TESTIMONIALS
Inspire, Lead, and Innovate With American Degree Offered At Presidential Business School.
Our esteemed MSc.IT student, as he unravels his enlightening journey at Presidential Business School. Delve into the unmatched academic landscape and rich non-academic pursuits that define our MSc.IT program. Grasp the essence of the unwavering support and mentorship our dedicated team offers, and get a glimpse of the invaluable resources like career counseling, workshops, and guest lectures that elevate our student experience. Join us on this voyage of excellence and distinction. 🎓
Meet Bunu Baniya, an MSc.IT student, as she shares her incredible journey of personal and professional growth with the unwavering support and exceptional resources provided by Presidential Business School. From honing essential interpersonal skills to engaging in a diverse range of academic and non-academic activities, find out how Presidential sets the stage for students to thrive both in their careers and personal lives.
Enquiry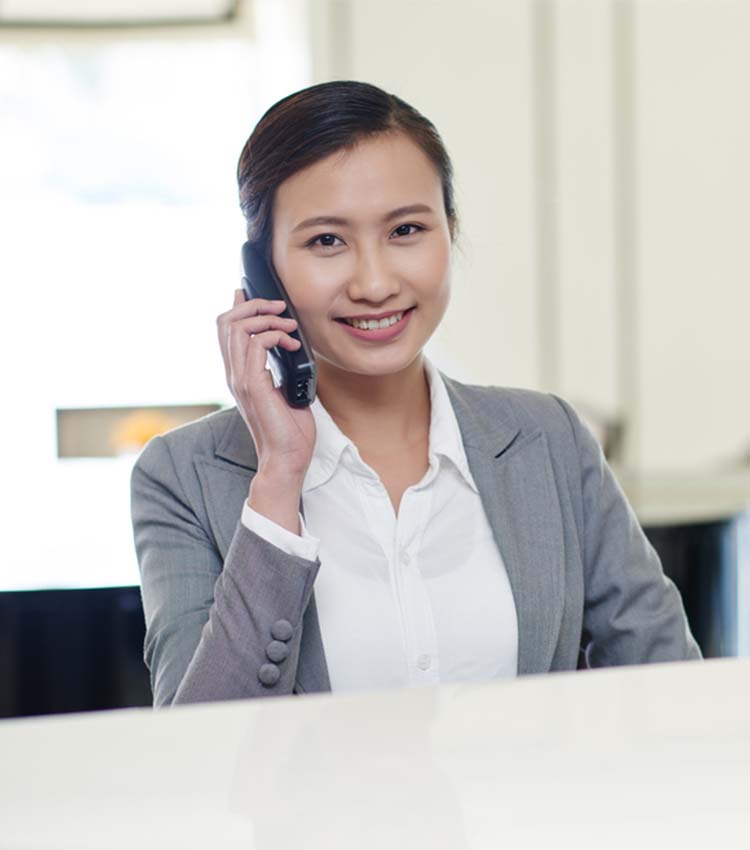 Enquire Now