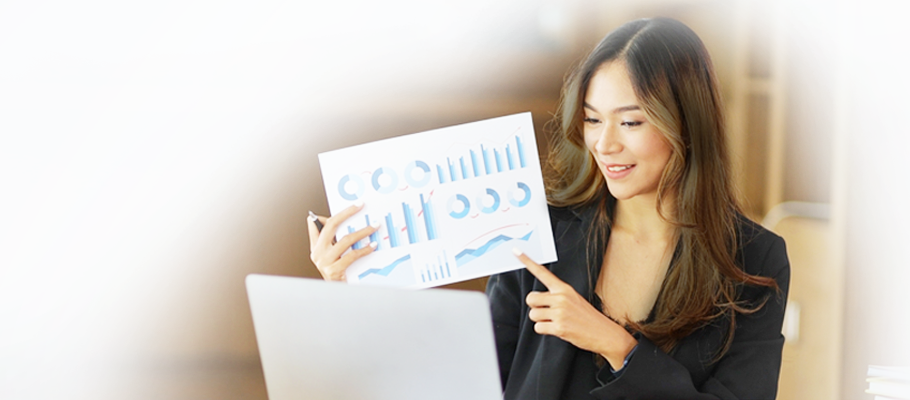 Philosophy
Bachelors of Business Administration (BBA) is the world's other sought-after business course that integrates academic rigor with real-life problem-solving approaches, which ultimately equips the BBA graduates with the entrepreneurial know-how to excel at business and management. The program curriculum fuses business/ management theories with day-to-day business issues. Students at this level are trained to explore fundamental business concepts while they simultaneously develop an awareness of ethically and socially responsible business practices, henceforth becoming team leaders capable of working effectively in a dynamic business world.
Overview
The PBS BBA is a 4-year, 120-credit program structured and built to produce middle-level managers/ business leaders. Equally competitive with the existing courses within the national curricula at Universities here in Nepal, this Westcliff University degree offered by PBS is an international degree, which adheres to a global standard of curriculum to garner international recognition while it still embraces local business/ managerial values. The School believes this transnational fusion embodied in the program produces human resources that not only cater to the needs of both the domestic and global markets but also thrive individually and professionally.
The PBS BBA prepares graduates for a wide range of managerial positions in business and non-profit organizations with special emphasis on crucial areas of specialization to meet the market needs.Students acquire fundamental as well as practical professional skills in all phases of business including decision-making and problem-solving capacities. Further, this undergraduate program prepares individuals to plan, organize, direct, and control the functions and processes of a firm and an organization. The program includes instruction in management theory, human-resource management and behavior, accounting and other qualitative methods, purchasing and logistics, organization and production, and marketing and business decision-making. Not to mention, this academic program provides students with a sound conceptual foundation and practical skill in various areas of business.
Courses Content
BBA–Specialization in Finance
The BBA Finance is focused on the tools and techniques used in the world of finance. With the combination of courses that focus on various financial concepts from investment decision, corporate finance, financial institutions and market, financial derivatives and commercial bank management, students get a platform that leads to next step in their careers in financial sector.
4 years
120 Credit Hours
40 Modules
BUS 300

Foundations of Business

BUS 305

Principles of Accounting

BUS 310

Concepts of Microeconomics

BUS 311

Concepts of Macroeconomics

BUS 315

Introduction to Business Writing

BUS 317

Introductions to Business Law

BUS 320

Foundations of Statistics

BUS 323

Introductions to Organizational Behavior

BUS 325

Introductions to Leadership

BUS 330

Principles of Marketing

BUS 334

Essentials of Corporate Finance

BUS 340

Introductions to Information System

BUS 345

Fundamentals of Decision Making

BUS 349

Foundations in Operations Management

BUS 355

Essentials of Entrepreneurship

BUS 387

Introductions to Business Research

BUS 390

Development of Business Strategy

BUS 367

The Necessities of International Marketing & Culture

BUS 385

Principles of Advertising

BUS 350

Introduction to Sales Management
COM 105

Academic Communication

SBS 210

Psychology, Motivation, and Decision-Making

HUM 201

History of Social Movements

SCI 215

Creating a Sustainable World: Technology and Energy Solutions

IST 301

Speech, Debate, and Ethics

IST 390

Integrative Studies Capstone
POL 205

International Relations

BUS 347

Project Management

BUS 335

Principles of Managerial Accounting

BUS 358

Principles of Human Resource Management
BUS 360

Investment Decisions

BUS 337

Financial Institutions and Market

BUS 339

Financial Derivative

BUS 400

Working Capital Management

BUS 402

Corporate Finance Strategy
Learning Outcomes
What you'll learn
The Bachelors of Business Administration (BBA) course at PBS encourages students to achieve the following academic and professional objectives:
Differentiate and discuss the functional components of business – economics, marketing, accounting, finance, law, and management

Demonstrate effective presentation of business analyses and recommendations through written forms of communication appropriate to the intended audience

Demonstrate effective presentation of business analyses and recommendations through oral communication of conventions and forms appropriate to the intended audience

Demonstrate the ability to recognize the need for information, be able to identify, locate, evaluate, share and apply the information effectively to facilitate problem-solving and decision-making

Illustrate the value of diversity when developing a global perspective

Use independent, critical thinking, and reasoning skills to identify problems and apply problem-solving abilities

Employ a sense of ethics and values that can be applied in a personal and professional environment

Construct and apply aspects of team development and construct for the purpose of solving business problems and attaining organizational goals

Analyze business problems through quantitative reasoning and methods by obtaining, evaluating, and interpreting the data
TESTIMONIALS
Here is the testimonial of Jessica Oli. In this testimonial she shares her views of her association with PBS.
Our student, Bhawana Shrestha shares her experience with Presidential Business School.
Our student, Prajwol Tamrakar, shares his experience with Presidential Business School.
Our student, Pankaj Raj Singh shares his experience with Presidential Business School.
Our student, Bharati Sahani shares her experience with Presidential Business School.
Our student, Priya Adhikari shares her experience with Presidential Business School.
Our student, Sajja Malla shares her experience with Presidential Business School.
Enquiry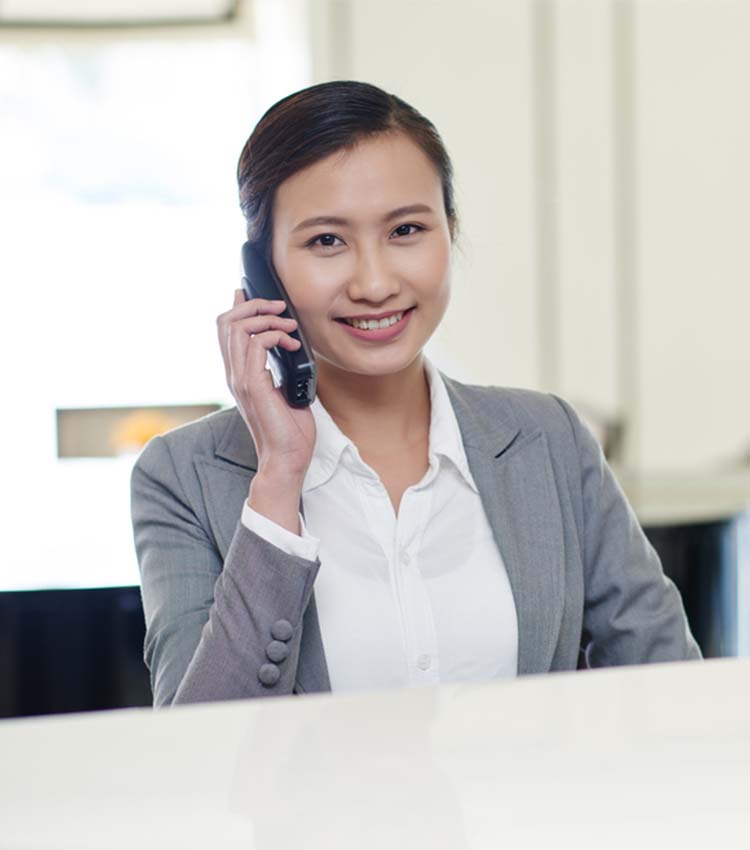 Enquire Now