BScIT -Software and Web Development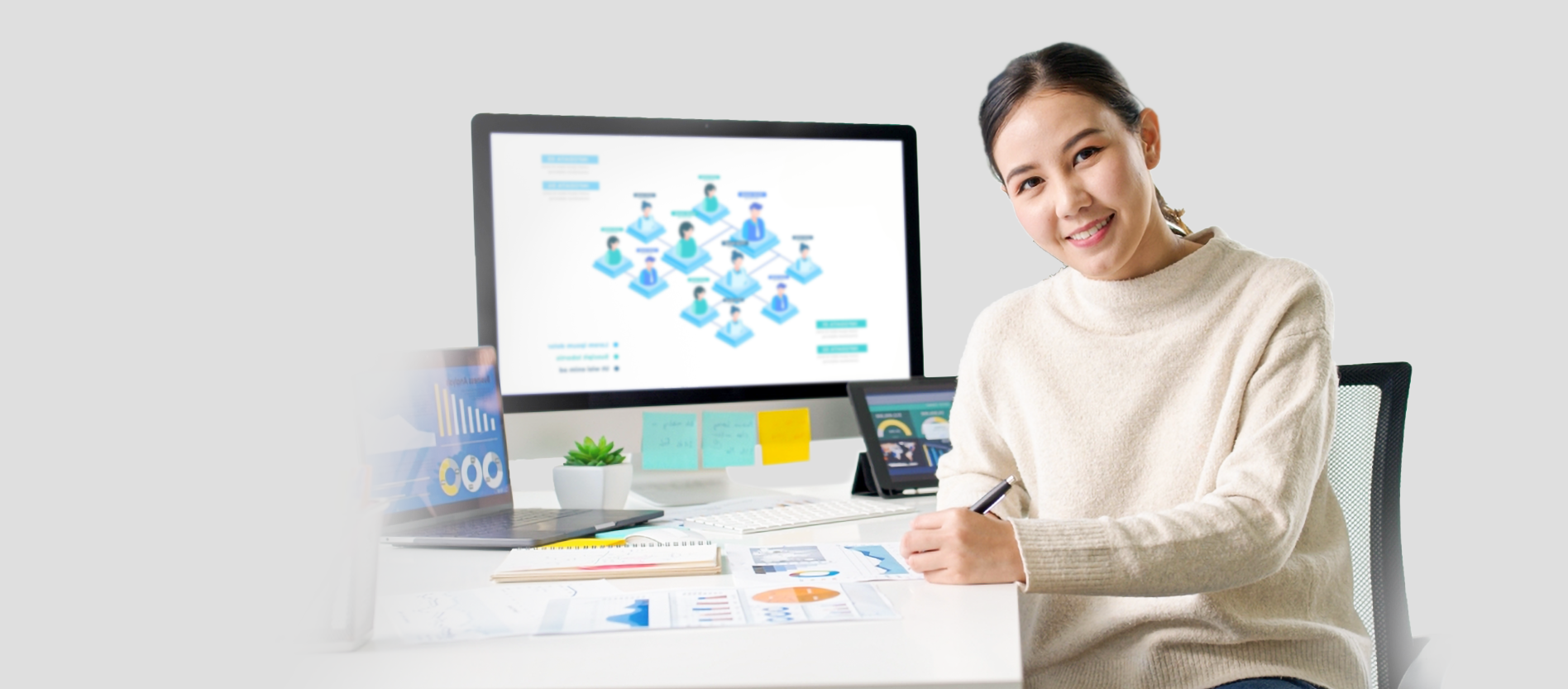 Philosophy
BScIT is an interdisciplinary program that emphasizes IT and business development. The program produces determined, skilled and qualified human resources to solve real-life IT problems. The students, as IT practitioners, are trained to apply and explore the fundamental IT business development concepts with ethical and social awareness.
This 4-years, 120 credits BScIT degree is a high value investment. The program will allow our students to enter into the technologically advanced world where they will be engaged with various tasks allowing them to have an edge. This course will include designing, programming, knowledge on theoretical systems, networking and the like which are essential for getting into the advanced and dynamic IT sector. As IT has become part of every sector, this course will open a new path and career opportunities for anyone interested in pursuing it.
Overview
Bachelor of Science in Information Technology (BSIT) at PBS is a four years, 120 credit program designed to produce middle and supportive level IT practitioners. Accordingly, the program is a unique blend of Information Communication Technology (ICT) which covers a wide range of areas, from its theoretical, mathematical and algorithms foundations to leading-edge developments in computer intelligent system, robotics, computer vision, system design and development, bioinformatics, and data-mining/data warehouse. Consequently, the school believes the assortment of courses, offered in the program, produces competent IT human resources that not only cater to the need of both domestic and global markets but also thrive individually and professionally.
Successively, the degree empowers the students to function effectively applying the learned skill in socioeconomic design and development. Besides, the graduates will independently work in three distinct components as listed below:
- Develop effective methods to solve any types of computing problem
- Invent modern global ways to use computers in IT sectors
- Innovate, Design, Develop, and implement software according to global trend
Hence, this academic program provides students with a sound conceptual foundation and practical skills in various areas of ICT.
Courses Content
BScIT–Specialization in Software and Web Development
The Software and Web Development concentration at PBS offers a comprehensive curriculum, providing students with theoretical knowledge and practical skills in software development and web programming for producing scalable, reliable and high quality software within the given time and budget constraints.. Through modern methodologies and cutting-edge technologies, students gain expertise to create robust, user-friendly software products and web applications, preparing them to excel in the fast-paced digital era. Industry-relevant projects further enhance their capabilities, making graduates valuable contributors to the ever-evolving field of software and web development.
With a focus on fostering creativity and innovation, the Software and Web Development concentration nurtures the next generation of skilled developers equipped to drive impactful solutions in the tech industry.
4 Years
120 Credit Hours
40 Modules
DATA 100

Introduction to Data Analytics

NET 100

Introduction to Networking

TECH 100

Introduction to Technology

TECH 110

Technology and Systems

MTH 150

Discrete Mathematics

DATA 200

Applied Statistical Analytics

NET 200

Network Routing and Switching

DATA 210

Database Design & Analytics

TECH 220

Information Security

TECH 250

Technical Documentation and Communication

TECH 300

Internet of Things (IoT)

LDR 302

Introduction to Leadership

LDR 303

Foundations in Operations Management

TECH 310

Management of Information Systems

TECH 320

Authorization and Access Control Management

TECH 330

Emerging Technologies
--- --- ---

Numerical Methods

--- --- ---

Applied Calculus

CLD 400

Virtualization and Storage

PRG 330

Python Programming

PRG 402

Mobile Programming Applications

DCS 403

Data Structures & Algorithms Design
System Analysis and Design

Software Testing and Quality Assurance
Psychology, Motivation, and Decision Making

Creating a Sustainable World: Technology and Energy Solution

History of Social Movements

The Impact of Art: Visual, Design & Media

Integrative Studies Capstone
Learning Outcomes
What you'll learn
The Bachelor of Science in Information Technology offered by PBS in affiliation with Westcliff University encourages students to achieve the following educational outcomes:
Evaluate current and emerging technologies.

Identify and gather user requirements to design user-friendly interfaces.

Apply, configure, and manage IT technologies

Utilize data to help business gain insights to help them make better decisions.

Access IT impact on individuals, organization, and the environment.

Apply IT concepts and strategies to solve real world problem.

Conduct research in the field of information technology and related fields.
TESTIMONIALS
Inspire, Lead, and Innovate With American Degree Offered At Presidential Business School.
Meet Bunu Baniya, an MSc.IT student, as she shares her incredible journey of personal and professional growth with the unwavering support and exceptional resources provided by Presidential Business School. From honing essential interpersonal skills to engaging in a diverse range of academic and non-academic activities, find out how Presidential sets the stage for students to thrive both in their careers and personal lives.
Enquiry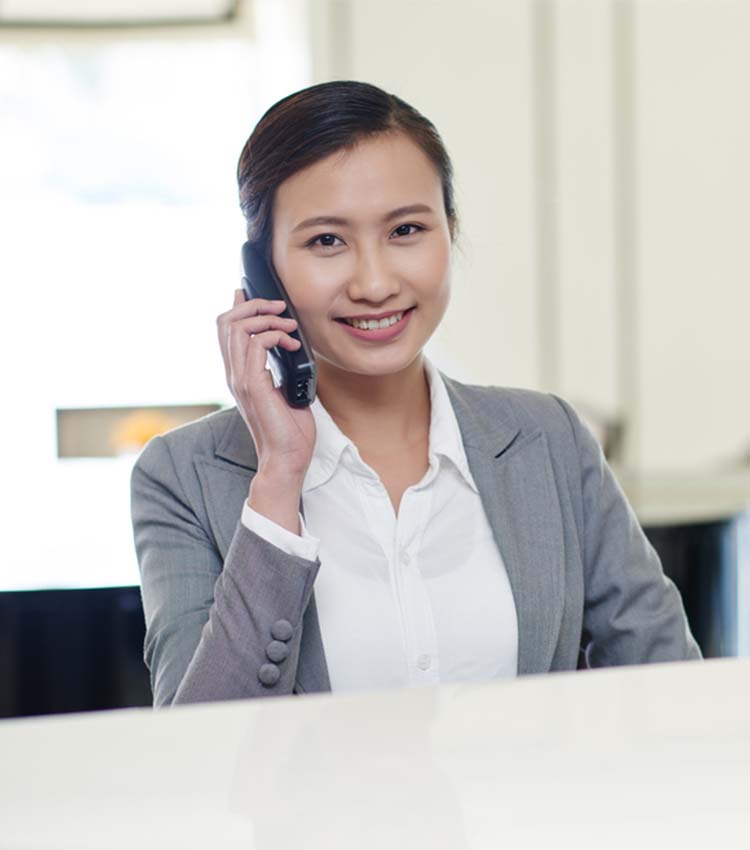 Enquire Now