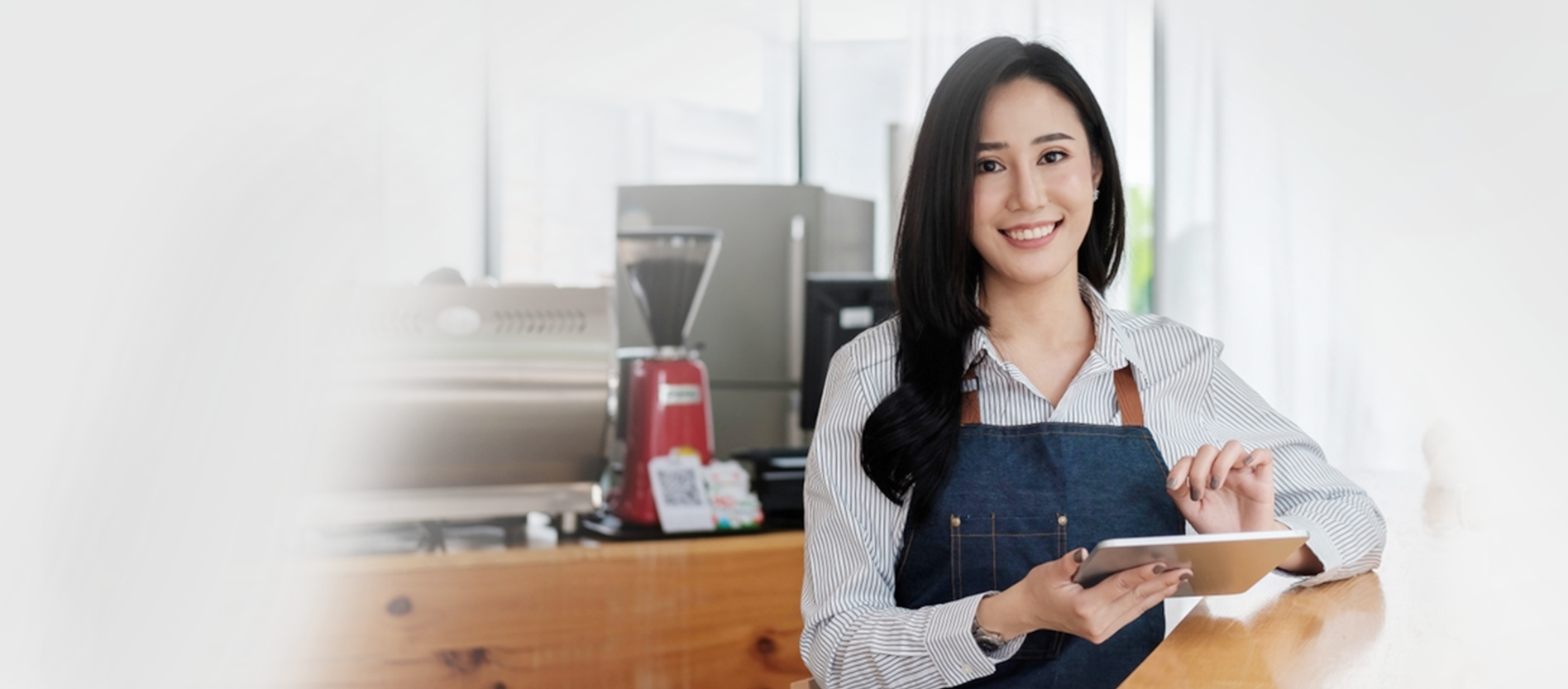 Philosophy
MBA is the world's most valuable business qualification. It is a powerful embodiment of some of the most desirable attributes in any executive: intelligence, innovation, and determination.
The Master of Business Administration curriculum includes a whole range of exciting courses. The goal is to develop motivation in students to appreciate the wisdom of acquiring lifelong learning; to equip students with well developed analytical, conceptual, quantitative human skills; to nurture positive attitude and self-confidence, and to develop the ability in leading and working in teams, and to shoulder responsibility and understand business ethics.
Overview
The PBS MBA Course conceived primarily to suit the need of the working professionals is a 2 years, 60-credit program structured to allow enough flexibility for (working) students. Equally competitive with the existent full-time courses within the domestic curricula from diverse national universities, this Westcliff University degree offered by PBS is an internationally-recognized degree, which is hybrid in nature. While it adheres to a global standard of curriculum to garner international recognition, it also integrates local business/ managerial values to produce human resources that cater to the need of the domestic market in addition to the international one.
Courses Content
MBA–Specialization in Entrepreneurship
Innovation and flexibility are the secrets to success in today's business marketplace. The MBA Entrepreneurship fosters the enterprising spirit and managerial autonomy that businesses rely on to stay competitive in this dynamic economy. MBA students who specialize their program in Entrepreneurship learn how successful entrepreneurs gain access to the resources needed; launch their venture; grow their business; and, finally, exit their business.
2 Years
60 Credit Hours
20 Modules
BUS 505

Managerial Economics

BUS 540

Organizational Behavior

BUS 550

Financial Management

BUS 510

Marketing Management

BUS 535

Managerial Accounting

BUS 530

Managing Information Systems & Technology

BUS 500

Organizational Leadership

BUS 525

Strategic Management in a Globalized Economy

BUS 557

Applied Methods Capstone
BUS 600

Managerial Communication

BUS 604

Data Analysis & Business Intelligence

BUS 607

Human Resources Management

BUS 601

Operations Management

BUS 605

Business Research Methodology

BUS 651

Entrepreneurship and New Ventures
BUS 621

Entrepreneurial Finance

BUS 640

Managerial Decision Making

BUS 652

Entrepreneurial Marketing

BUS 672

e-business Management
Learning Outcomes
What you'll learn
The MBA program at PBS encourages students to achieve the following academic and professional objectives:
Develop mastery of functional components of business—economics, marketing, accounting, finance, law, organizational behaviour, and leadership

Demonstrate effective presentation of business analyses and recommendations through written forms of communication appropriate to the intended audience

Demonstrate effective presentation of business analyses and recommendations through oral communication of conventions and forms appropriate to the intended audience

Appraise current information technology effectively to support business decision making

Value and integrate diversity and a global perspective in business decisions

Compile independent, critical thinking, and reasoning skills to critique problems and develop problem-solving and decision-making abilities

Integrate ethical issues in a business context and formulate alternatives that demonstrate ethical values

Facilitate the use of research and information from all mediums for the purpose of promoting critical thinking as it is applied to learning complex business concepts

Evaluate, analyze, and communicate quantitative data to improve and sustain strategic business initiatives
TESTIMONIALS
PBS Alumni, Mukta Pradhan, Human Resources - The British College, shares her story at Presidential Business School
PBS Alumni, Sujan Limbu, Director, Mount Olive School shares his story at Presidential Business School.
Our Alumni, Mr. Arun Jha, Business Relations Head at LCCI Global Qualifications, reminisces his experiences at Presidential Business School.
Our Alumni, Kalyan Adhikary, former GM of Dish Home. Now the Chairman of Future Foods sharing his journey with Presidential Business School.
PBS Alumni, Sabin Adhikari, Branch Manager, Nepal Life Insurance shares his story at Presidential Business School.
Our student, Isha Arjyal shares her experience with Presidential Business School.
Our student, Rupa Budhathoki shares her experience with Presidential Business School.
Enquiry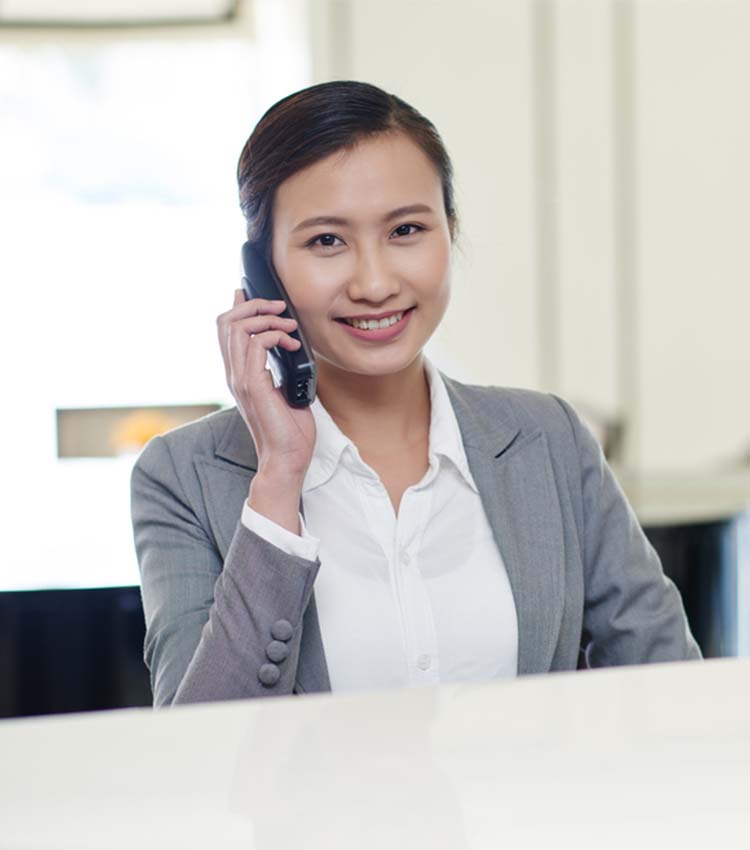 Enquire Now